Arsenal defender William Saliba aims to retain his place in the starting XI if he returns to the club.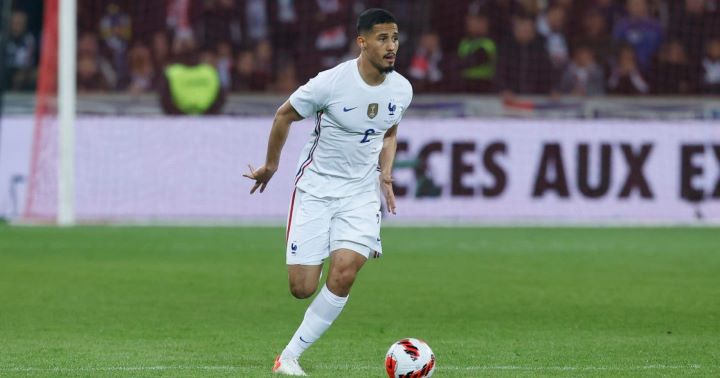 The French centre-back has only made eight appearances with the Gunners' U23 outfit, and hasn't had a chance to debut with the first team at all. The
21-year-old has been loaned out for the third time in C. This season, he joined Olympique Marseille and did a great job. Until he was named "Chicken Badge"
. It is expected that Mikel Arteta will bring Saliba back to join the army. Next season The News confirmed that he wanted to return to the real team.
"Of course I cannot sit on the Arsenal bench and be happy with it. i want to be real But if I rotate as a backup It's still better than being at the U23s and not playing at all," he told L'Equipe .
"They contacted my agent, texted me. and follow my play They said I had to keep doing this. I haven't played much with the Gunners
. but this is life I was borrowed I have played many games. And with that work I've been a full-time national team member."
"What happened helped to refine my mental strength. It's not because of the €30 million fee that gets you to play. I look at things in a positive light. Even when you doubt yourself, it's been six months since I had to see myself as the only one who didn't play. It is painful." Saliba
was previously reported to be open to staying at OM. But the Ligue 1 side were given a one-year transfer ban by FIFA in January. This was a result of the Pape Gay deal.