Manchester United striker Marcus Rashford insists they remain focused. Even in difficult times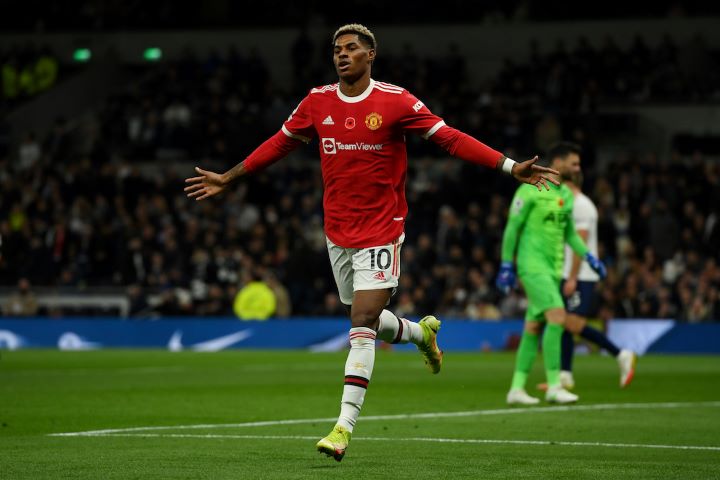 The "Red Devils" are in worrisome form. It has just been hit by major competitors such as Liverpool and Manchester City to teach football to the local area in the past few weeks. They also only collect 4 points from the last 6 matches,
which means they are under heavy pressure. With many fans starting to demand the sacking of manager Ole Gunnar Solskjaer, Rashford
admits they are in a difficult time. But insists that he remains committed and fully dedicated as usual.
"Man United is Manchester United and we all play for the badge on the shirt and the club. It's something I've always dreamed of since I was a kid," he told RTÉ.
"And for the players we signed, they see Manchester United as a big team as they are and they want to give everything for this badge."
"And those things remain the same whether in good or bad times. I know we're in a tough time right now. But the needs and commitments have not changed at all."
The forward was speaking from Windsor Castle after an investiture ceremony for the MBE he was awarded following his campaign to help disadvantaged children.
Since he recovered from a shoulder injury which delayed his start to the campaign, Rashford has netted in wins over Atalanta and Tottenham but they are rare victories for Ole Gunnar Solskjaer's side during the last month.